Project description
This initiative covers a broad spectrum of informative offerings on computer science. We address pupils - in particular high school students - as well as teachers. Here are some events as examples:
Computer science day with presentations from industry leaders
Workshops for pupils, where we present hot topics in computer science
Workshops as part of the Girls' Day, a nation-wide program for female pupils
Teacher Workshops on future topics in computer science
School visits where current students inform pupils as well as their teachers about computer science and the study programs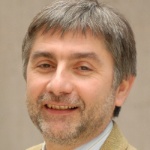 Bernhard Mitschang
Prof. Dr.-Ing. habil.
Head of Institute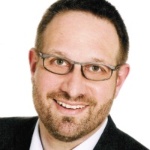 Holger Schwarz
Prof. Dr. rer. nat. habil.
Apl. Professor